Home Delivery Online Store
Visit our full-service Ice Cream Shop and discover why we're such a trusted source for high-quality products. By choosing Bambini Ice Cream, you know you're choosing the absolute best for you and your family.
Featured Products
Ice Cream
Creamy Ice Cream available in 5L & 2L tubs.
Frozen Yoghurt
Frozen yoghurt available in 5L & 2L tubs.
Real Fruit Sorbets
Sweet & tangy fruit sorbets available in 2L & 5L tubs.
Ice Cream Cups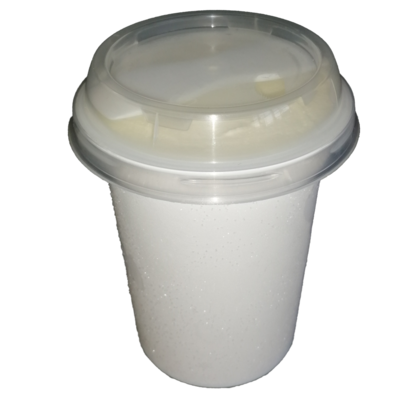 Vanilla Ice Cream 175ml cup *6 x 175ml per box
Vanilla Ice Cream 175ml cup *6 x 175ml per box